Adano Technologies Inc.

,

South Korea

,

Hwaseong-si

,

Dongtanchomdansanob-1-ro

,

K-Valley 418

,

445-813

Business registration: 135-86-39237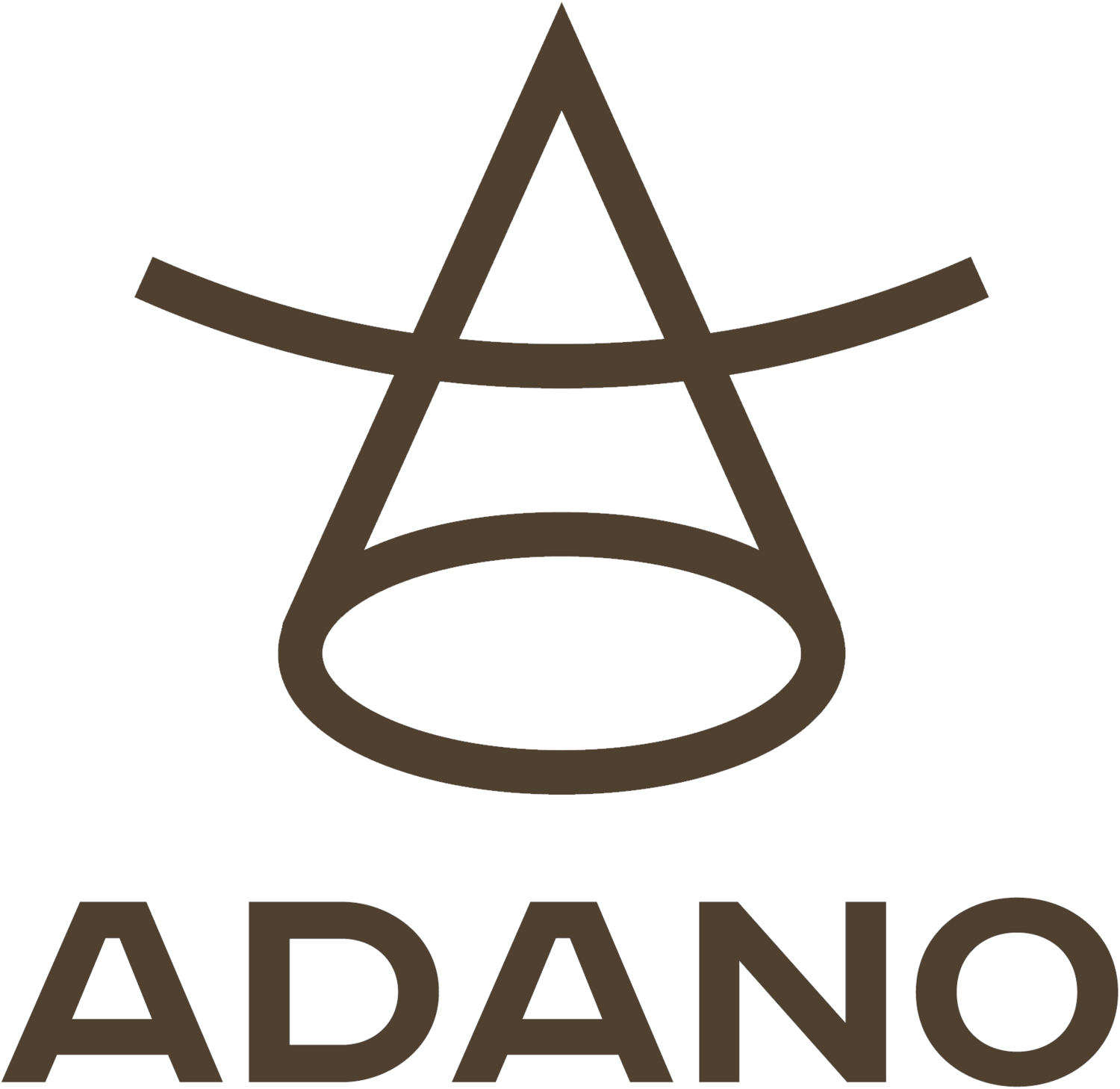 Adano Techologi­­­­­­es Inc

­­.
Our mission is to connect businesses between Korea, Russia and former USSR countries. Our strong point - deep knowledge in science and experience in modern technologies. Our goal is long-term and credible cooperation.
Custom boat design and construction
We design, develop, and construct speed boats We take care of ergonomics, making your boat safe and comfortable.
We export non-ferrous metals to Korea from Russia and former Soviet Union countries
on request.
Development of car-color matching system
In order to repaint a car cost efficiently and fast we created simple system which is match the original car paint color.
We distribute the Korean cosmetics and beauty products on Russian and former USSR markets.
Assembling of specilized electronics

We develop specialized electronic equipment like servers, industrial computers, PCBs, etc.
We help to find appropriate OEM/ODM manufacturer of cosmetics and health care products