Adano Technologies Inc.

,

South Korea

,

Hwaseong-si

,

Dongtanchomdansanob-1-ro

,

K-Valley 418

,

445-813

Business registration: 135-86-39237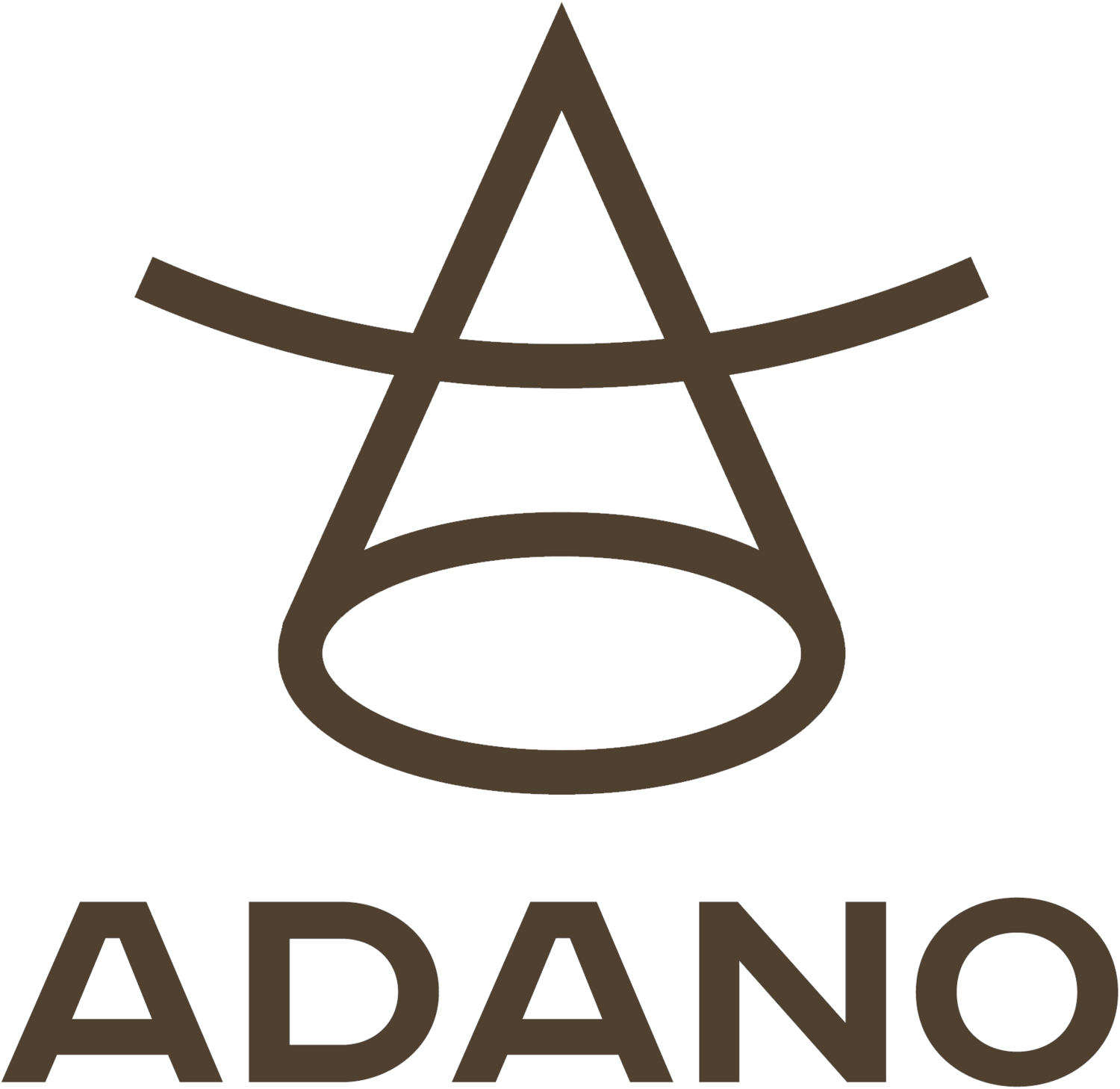 Adano Techologi­­­­­­es Inc

­­.
Our mission to develop new technologies and connect busines between Korea and other countries
Adano Techologies Inc. was established in 2013 by Dr. Dmitry Antonenkov, former senior engineer of Samsung, Korea.
Company started with successful collaboration with Bitfury Group - word largest full-service blockchain technology company.
Company develops specialized electronic equipment like servers, industrial computers etc. Company provides assisting in electronics contract assembling in Korea for companies from Russia and former SU countries.
Other activities include boat design and construction, development of car colour matching system, export of Korean professional and home use skin care products.